Commercial video production in Kent and Sussex
We are Brilliant Businesses. If you are looking for specialists in commercial video production in Kent and Sussex, you are – quite literally – on the right page.
Or rather, should we say commercial video podcasts; a different kind of vision-medium, and one that could propel your marketing ahead of the curve.
Let's talk you through the process: how it all works.
In a nutshell, it's easy. There's almost nothing to it. OK, that's not quite true!
However, the whole start-to-finish route is super-streamlined. And, painless. Soon, you'll have powerful new visual promotional and marketing tools to help take your operation to the next level.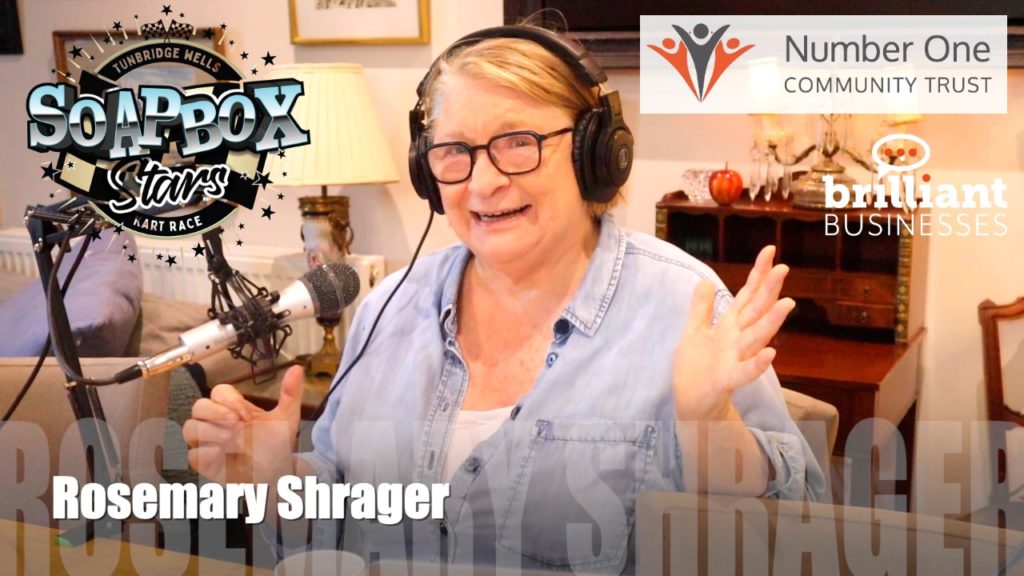 Get in Touch
In business, good communication and customer service are (almost) everything.
You're busy. And, uber-keen to explore our expertise, so we'll respond promptly. Ask us anything. Tell us what you do, who buys from you, why you're drawn to our services and what you hope to achieve.
The cost for a standard video is £950, which will feature our branding – although we'll also create a thumbnail image on your video for YouTube.  
Interested in high-level, totally customised video podcasts with your branding, and yours alone? Click through to our Branded Podcast Page for bespoke near-no-limits options. Pricing, as they say, is On Request.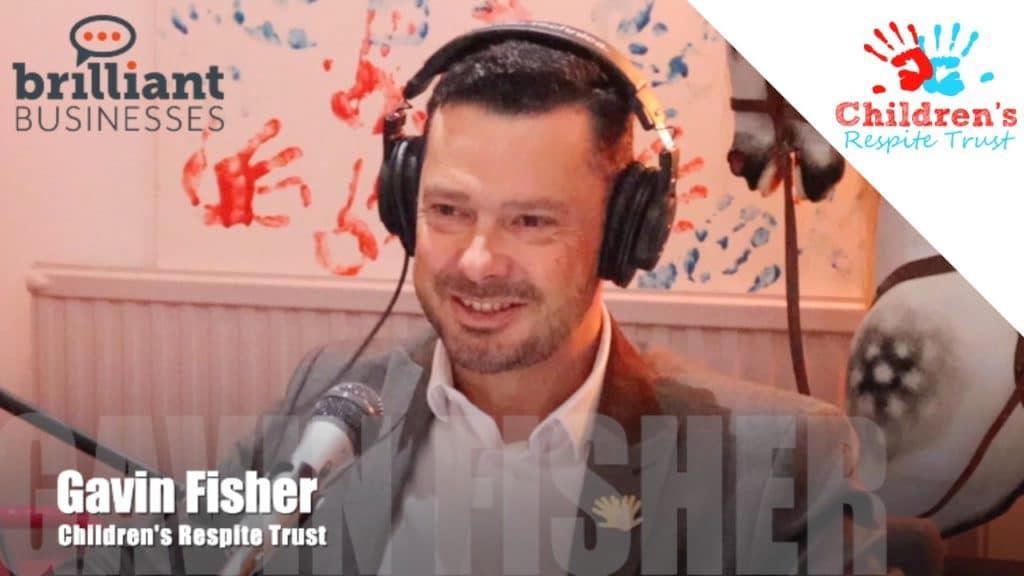 Let's Get Started – Commercial Video Production in Sussex and Kent
Come to our studio, or if you're reasonably local – see above – we can come to you. We will film your video in a relaxed "podcast" style with a Q&A approach.
Before we arrive, put your thinking cap on:
This is about your business, so here's some homework for you. Think about the FIVE key questions that you would like us to ask. Consider carefully. Why? Because these will "framework" everything. They'll highlight precisely what's so amazing, and hopefully unique about your business.
There will also be an informal chat about how you set everything up – people love to talk about their beginnings like this, so don't hold back.
Let us know if you have any special offers, or you're launching a new service; refer to the next section to know how these would work.
Here's another important thing:
From start to finish, the whole process only takes 30 minutes. Afterwards, simply get on with your day, and look forward to the final result.
Your Deliverables
Here's what you will receive:
Using high-quality editing software, we'll divide your video podcast into SEVEN smaller videos, each "headlined" by one of the questions we will ask you.
Seven audio clips, to use where and how you choose.
The Technical Bit
Your videos will be in Mp4, which means you can host them on your YouTube channel, your website, or on all the main social media platforms. We'll also give you versions that work on Reels, TikTok and the less obvious channels.
For audio, your final versions can go on iTunes, Spotify, Google or Amazon podcasts.
To be fair, the upload methods are easy but if you're unsure, don't sit and wonder. Get in touch and we'll take you through everything.
Online Promotion – The Word is Out There
These are your video podcasts. They belong to you, so use them how you wish.
Nevertheless, for extra exposure (and who doesn't want a bit of that?), Brilliant Businesses will host them on our own YouTube channel – we have hundreds of subscribers – and across all our social media platforms, which have well over 20,000 followers in total. Likewise, our own website.
Brilliant Businesses doesn't just offer sensational commercial video production in Kent and Sussex. We also write stories. Your story. Click through to our Business Stories page to find out more.